WHAT OUR MEMBERS HAVE TO SAY
We'll let them do the talking.
Lizzie
"Awesome gym with a wicked atmosphere. Continuous support which I have never received at any other gym I have been too."

Kane
"If you're a bodybuilder, a fitness enthusiast, powerlifter or anything in between, you're sure to find something to cater to your requirements here."

Tom
"Top gym with top members and staff #ironmastersfamily".

Lewis
"Fantastic gym with fantastic owners! Has all the equipment anyone would need and it's all kept tidy and maintained. Would recommend."

Hannah
"Such helpful staff, a nice vibe and a great price for a day pass. Couldn't have asked for more... except that the whole place gets teleported to my home town!"

Andy
"THE place to train in the Forest of Dean if you're serious about making progress! Awesome equipment, great vibe for anyone trying to better themselves and well worth a travel for a one-off session!"

Dan
"Kelly and the Ironmasters team has welcomed me with open arms. They have not only helped me with becoming more fit & loose weight, but have helped me with confidence and self worth. They are more than a gym to me. I for one am proud to be an Ironmasters member. I always wear my hoodie with pride. #ironmastersfamily"

Gem
"Kelly has helped me achieve so much in just 1 month, not just physically but psychologically as well. I'm achieving things inside and outside the gym I never thought possible. Kelly is clearly passionate about what she does and really cares about her clients and their goals. I cannot thank her enough for all she has done. Highly recommend Kelly and Ironmasters gym."

Josh
"Best gym in the Forest! Tom & Kelly are great, the facilities and community they have created is amazing!"

A selection of plate loaded and pin select machines, dumbbells from 2.5kg to 60kg, a dedicated lifting platform and large open functional training area. Ironmasters can cater to all of your training needs from bodybuilding to strength and conditioning, to crossfit and rehab. As well as general health and weight loss.

Plate Loaded ISO Pulldown

Pin Select Lat Pulldown

Pin Select Low Row

Pin Select chest supported row

Preacher Bench

Deadlift Platform
Plate Loaded Chest Press

Pin Select Chest Fly/Rear Delt

Plate Loaded Shoulder Press




Flat Olympic Bench

Decline Olympic Bench

Decline Adjustable Bench

3x Adjustable Bench
Plate Loaded Leg Press

Plate Loaded Hack Squat

Plate Loaded Leverage Squat

Plate Loaded Hip Thrust

Power Rack

Pin Select Leg Extension

Pin Select Lying Hamstring Curl

Pin Select Seated Hamstring Curl

Sissy Squat

Seated Calf Raise

Glute Ham Raise
Smith Machine

Squat Rack

Pin Select Cable Crossover

Pin Select Single Adjustable Cable

Multi-Function Rig w/ Pull Up Bars, Dip Bars, Grappler, Adjustable Squat Rack and Adjustable Step

Dumbbells - 2.5KG up to 60KG

TRX's

Kettlebells

Slam Balls

Battle Rope

Climbing Rope
York Olympic Bars

Power Bar

EZ Bar

Super Curl Bar

Body Development Bar




Swiss Bar




Triceps Bar




Trap Bar
Catch 22 Barber Shop is our on site Barber Shop that specialise in both modern and traditional hair cuts. They also offer beard trims and traditional cut throat shaves.
Modern Haircuts
Traditional Haircuts
Children's Haircuts
Beard Trims
Student Discount
Online booking system
Complimentary Refreshments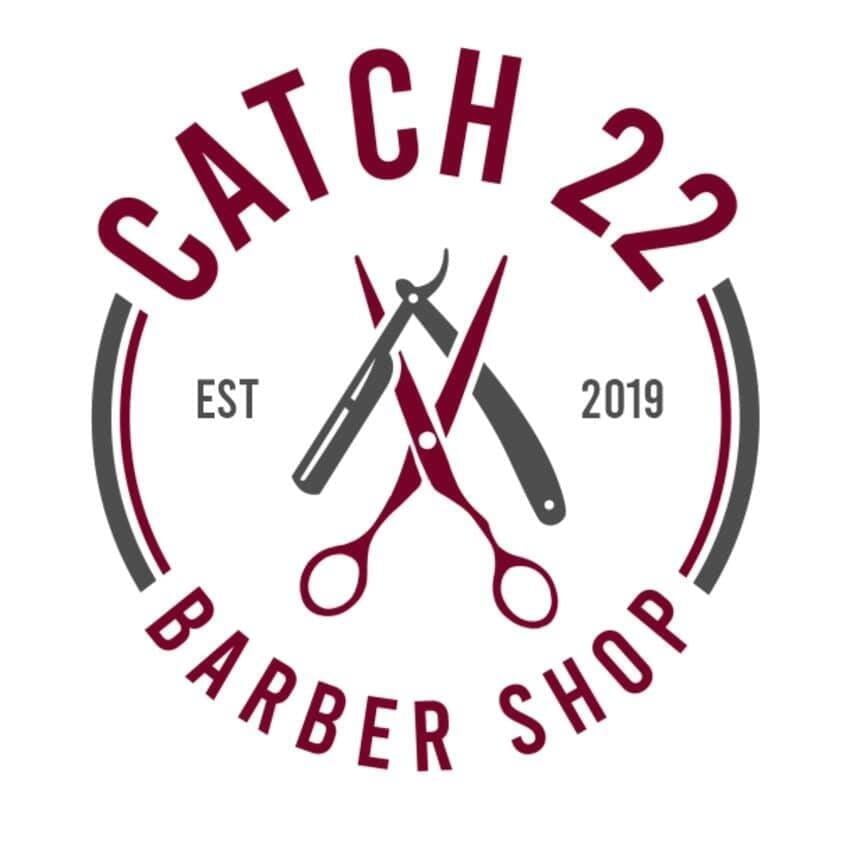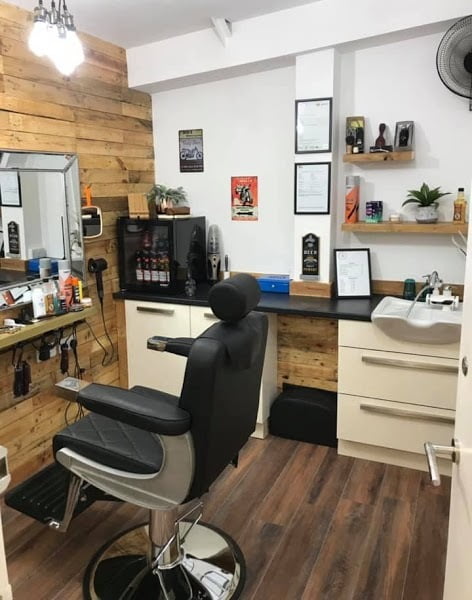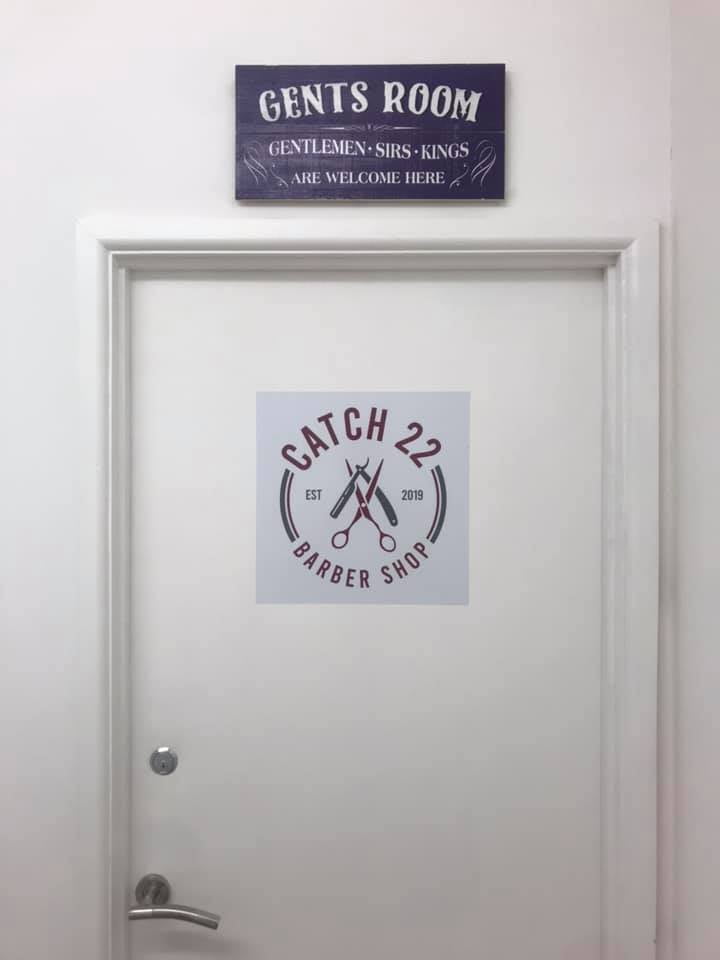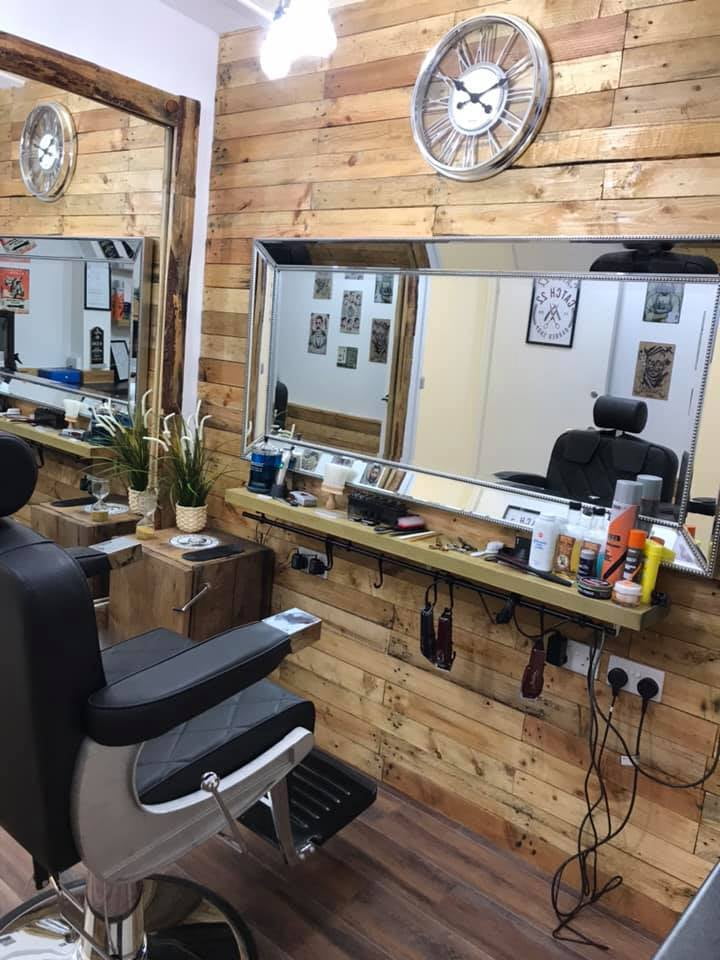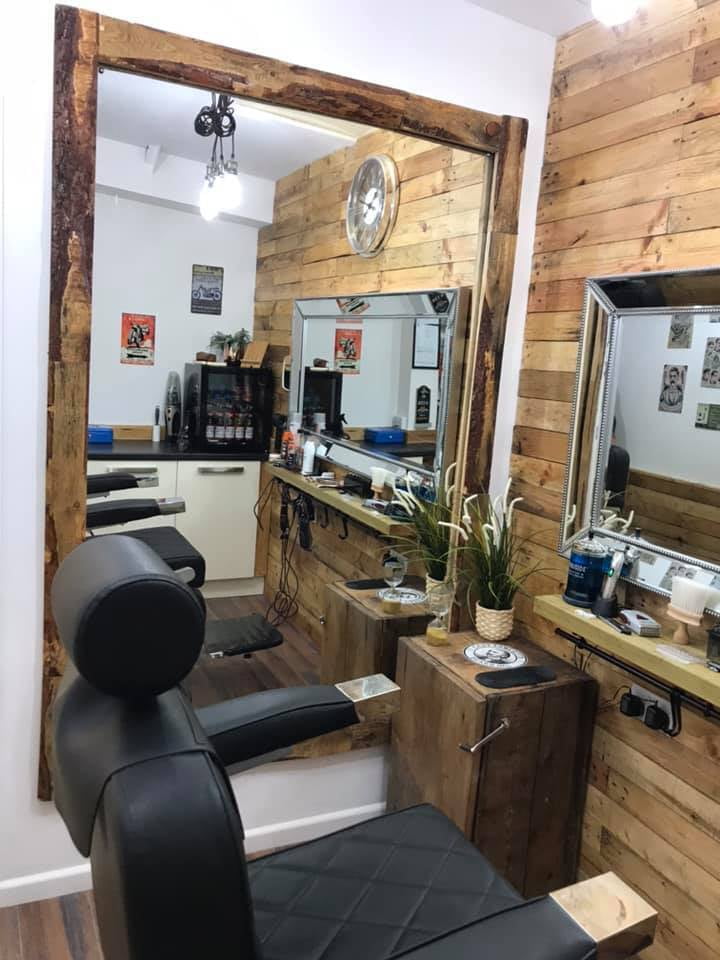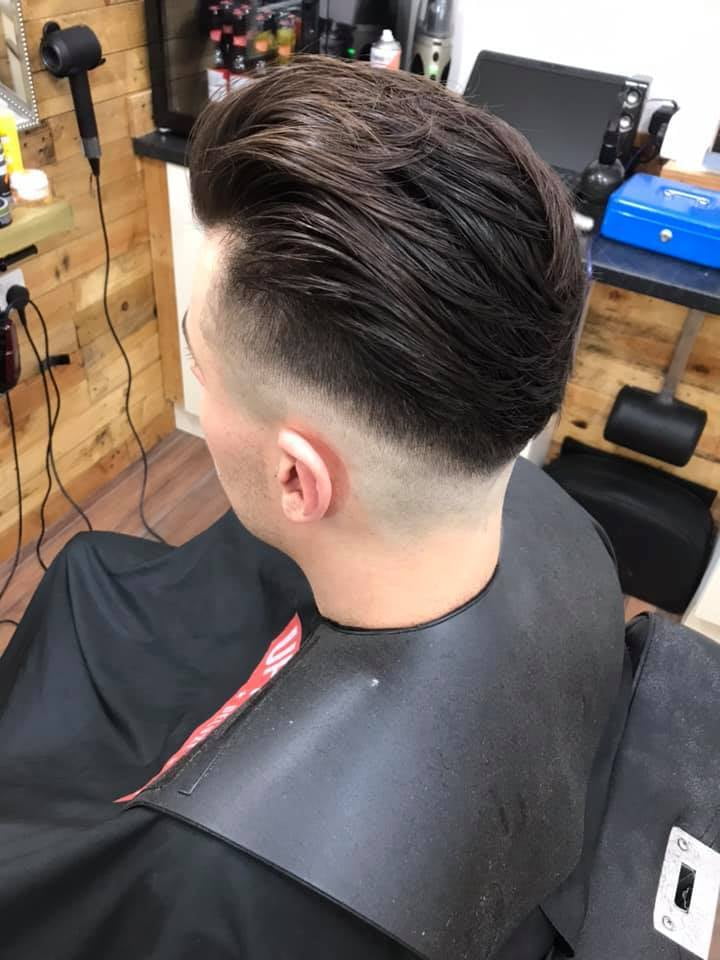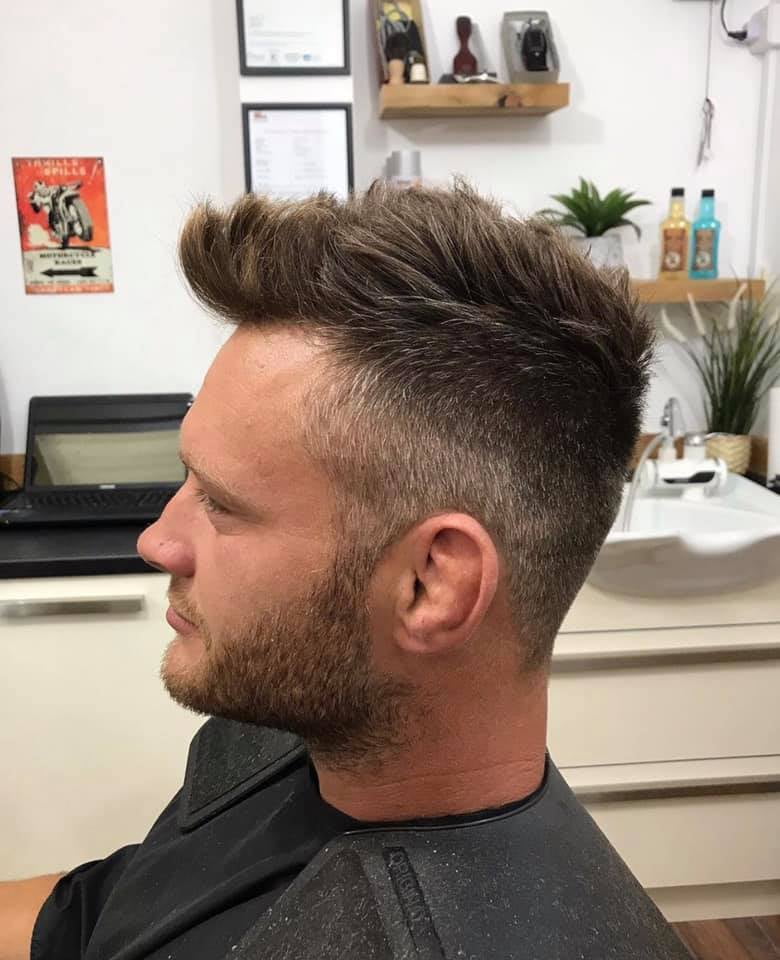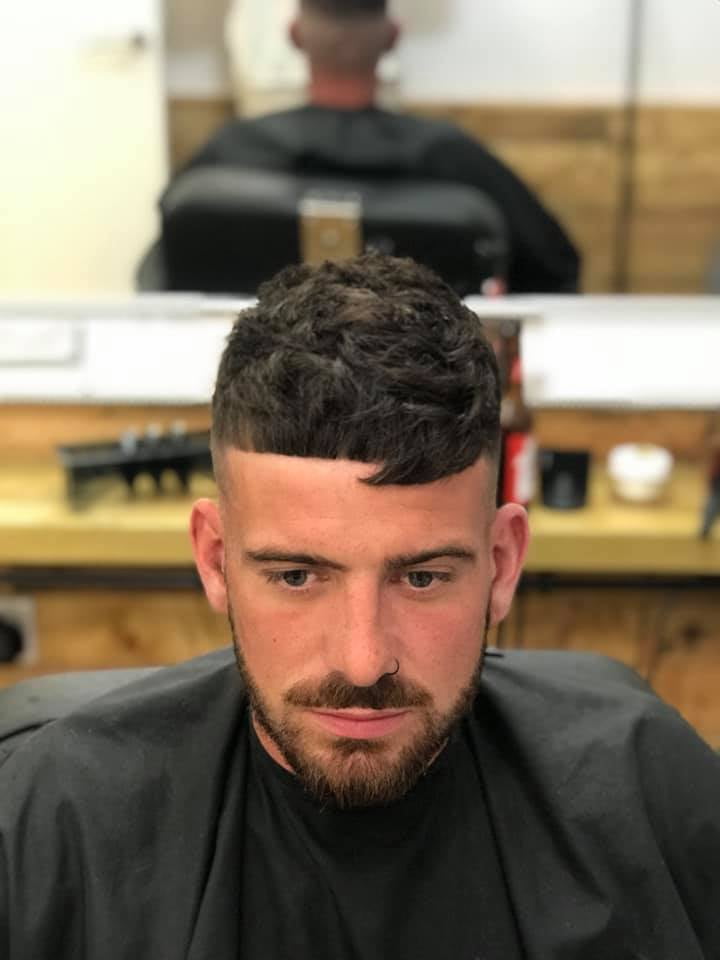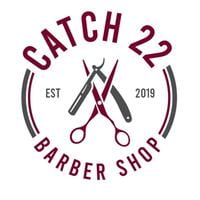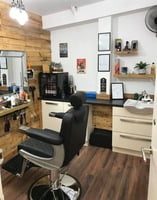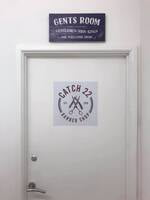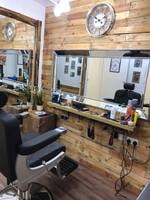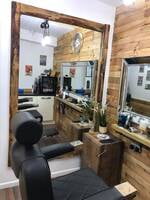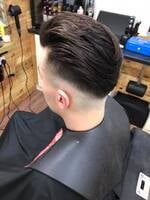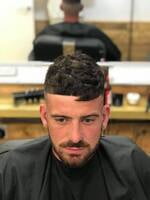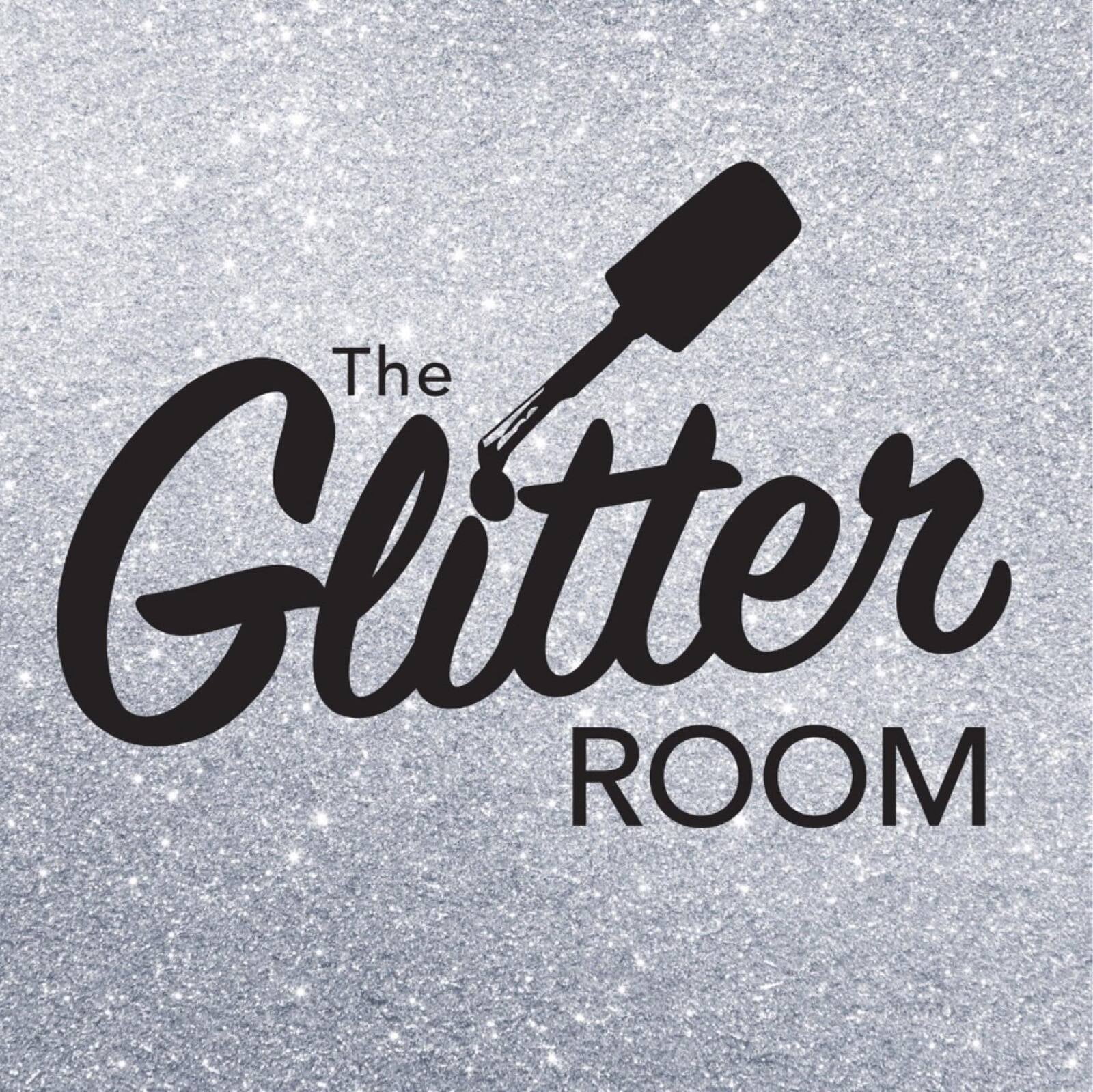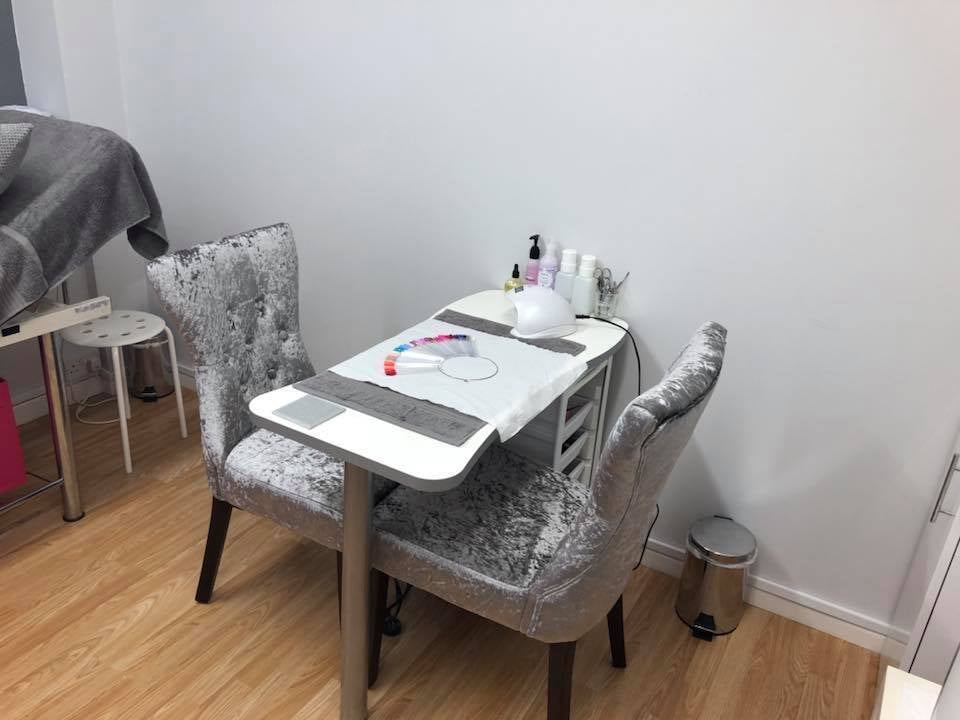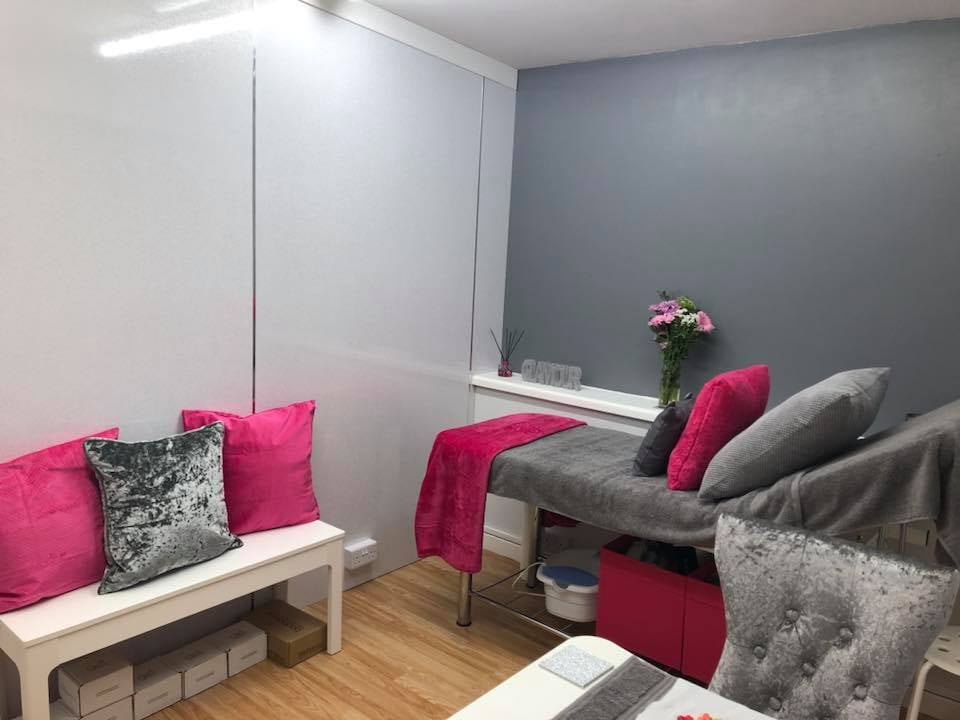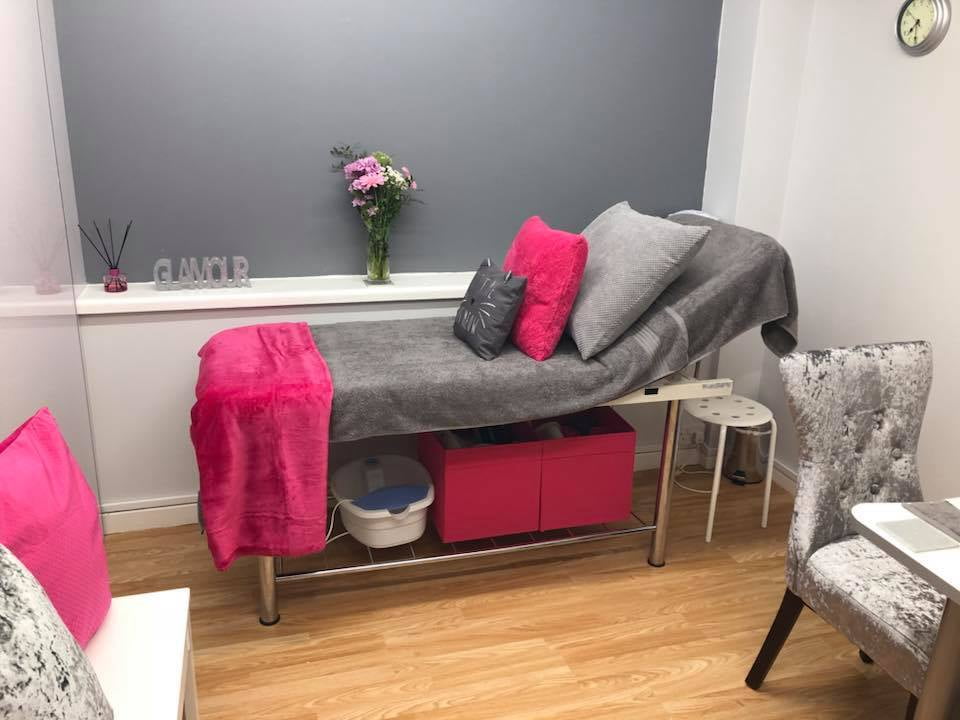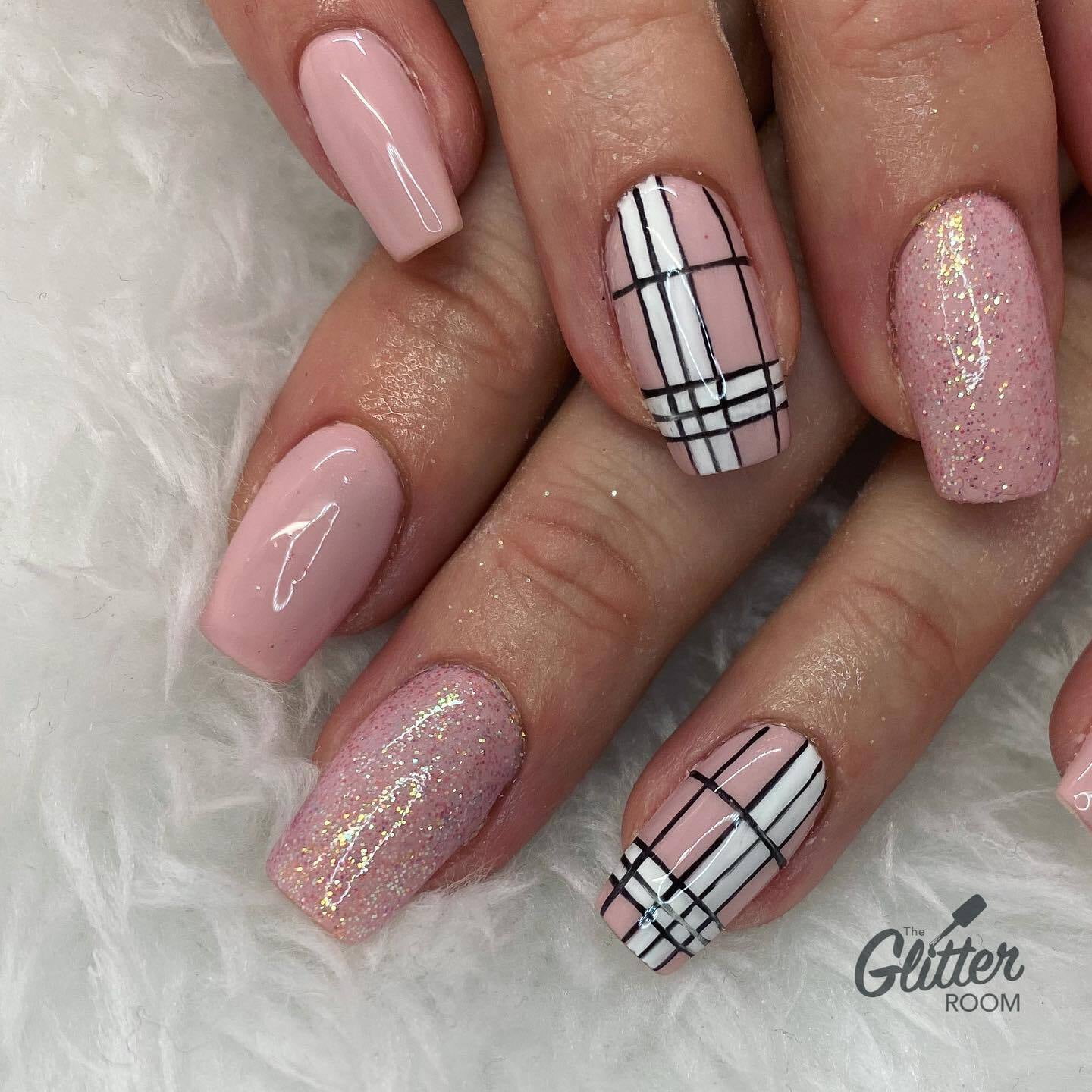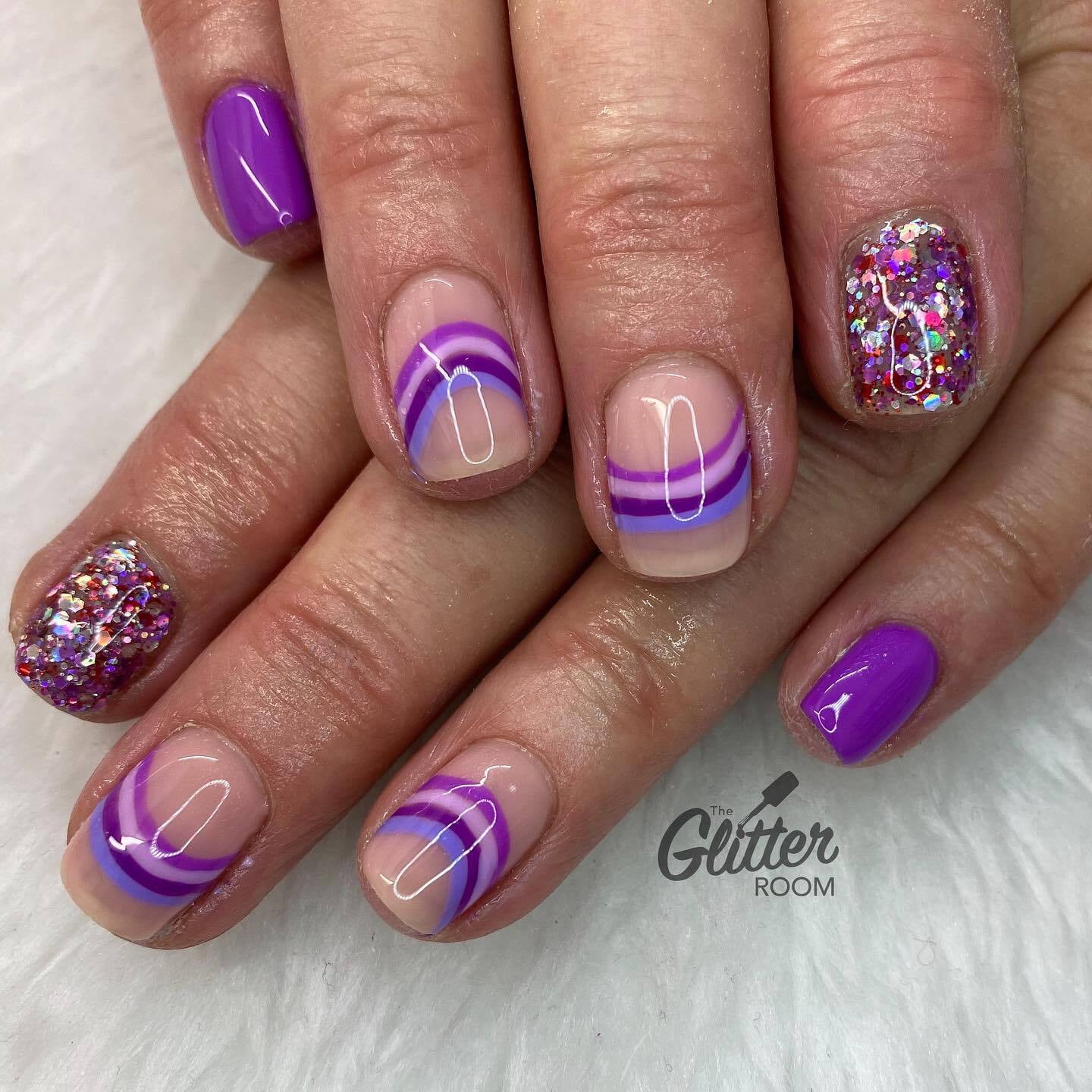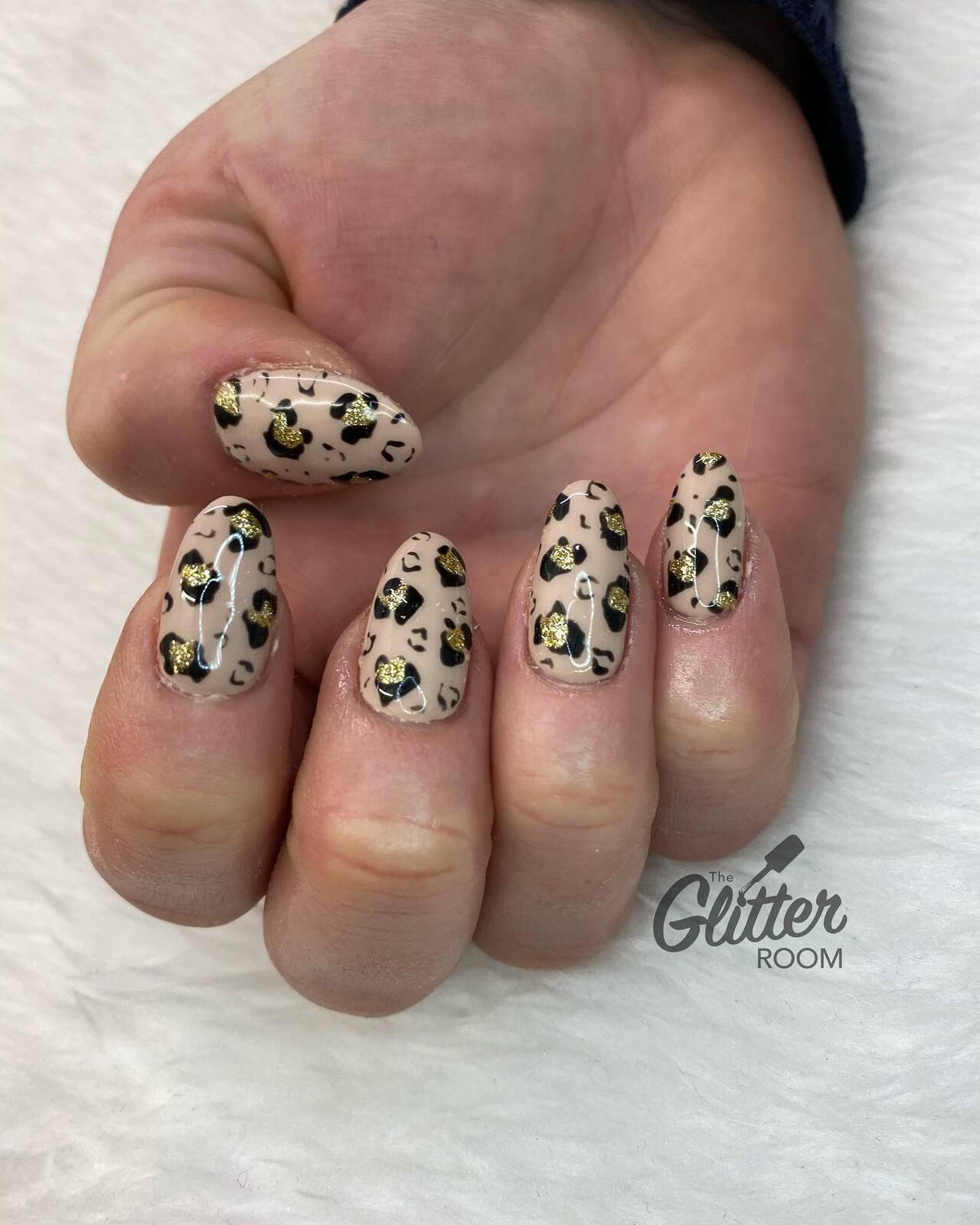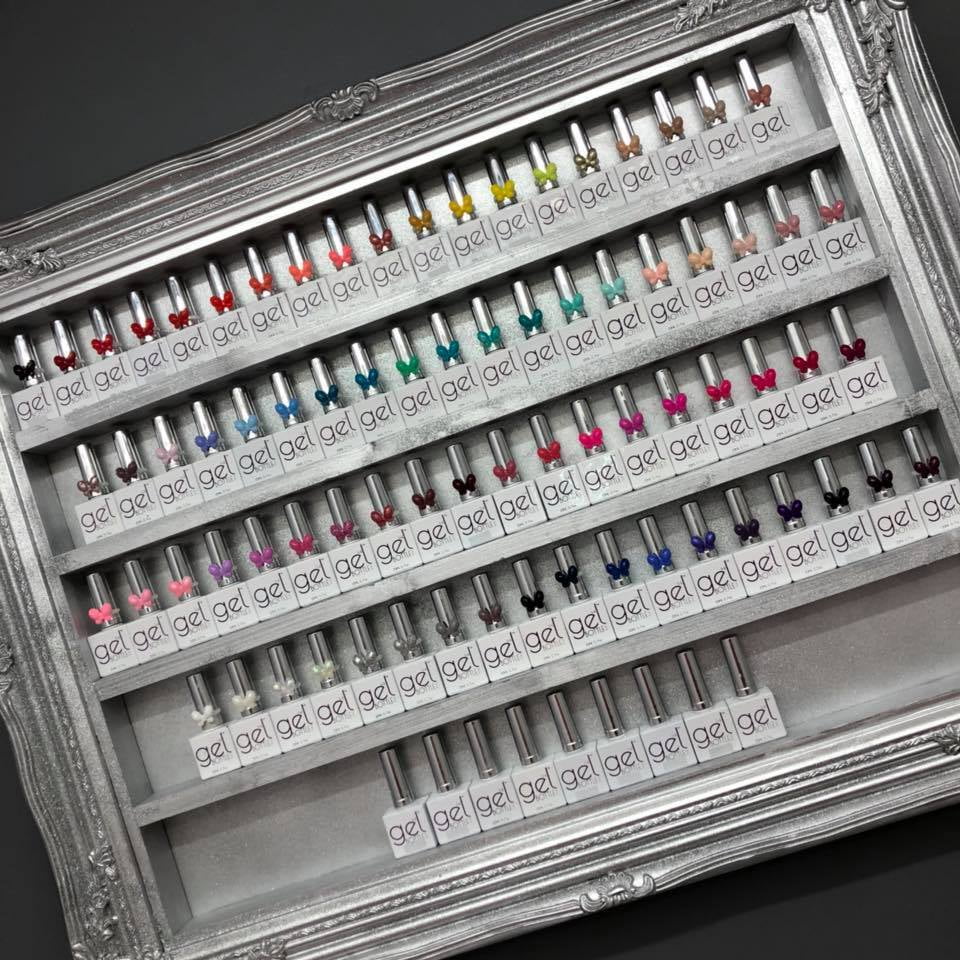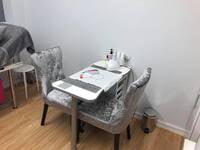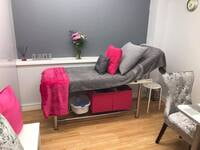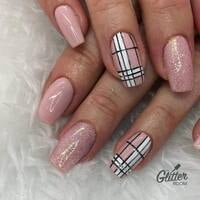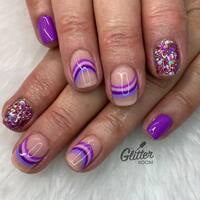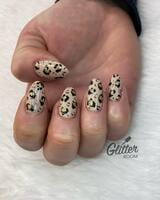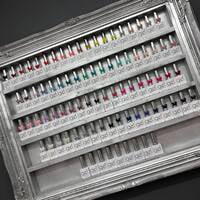 The Glitter Room specialises in high quality nail service that will leave you feeling fabulous. Each design is hand-crafted meticulosity with no detail spared. Durable enough for everyday use, distinctive enough for special occasions.
High Quality
Nail Extensions
Gel Polish
Hand Painted Art
Glitter
1-to-1 Personalised experience
Relaxing environment